The Riviera of the Parks

A whole lot of fun
Combine your already perfect seaside holiday with the opportunity to visit the most beautiful theme parks of the so-called "Riviera of the Parks", and experience thrills in the company of the entire family.

Tickets to the amusement parks can be purchased at the campsite reception at discounted prices.

In addition, if you want to visit the parks but do not want to use your car, you can purchase tickets for transport by GT Bus to Mirabilandia, Aquarium of Cattolica, Fiabilandia, Aquafan and Oltremare at the reception.

*The service is available from mid-June to mid-September.

This campsite in Cesenatico is the closest to Mirabilandia, the largest and most famous amusement park in Italy: do not miss out on its adrenaline-filled attractions, games for children and exciting shows staged in its arena.

There are plenty of options to suit all tastes and all ages: there are water parks, such as the nearby Atlantica, with its pools and water slides, and the legendary Aquafan, with its stunning slides and the famous wave pool; and educational parks, such as Oltremare and the Aquarium of Cattolica. Parks aimed at the entertainment of children, such as Fiabilandia, home of fantastic fairy-tale characters of the calibre of Merlin the Wizard, and Italia in Miniatura, a scaled reproduction of the most beautiful Italian cities. Lastly, parks embedded in nature, such as the Butterfly House and the Po Delta Park, which add significant educational aspects to a more playful approach associated with the exploration of this unique environment.

Atlantica
Swirling descents for the most daring and mini-slides for the youngest, not forgetting playgrounds, shows and animation: this is the essence of the largest water park in Cesenatico.
Mirabilandia
Italy's largest amusement park awaits you with stunning attractions, heart-stopping shows, water games, the beautiful MiraBeach and many dining options.
Aquafan
A liquid paradise full of fun, with the famous wave pool, water slides and games, and many attractions for the most adventurous.
Oltremare
A park dedicated to nature, for a close encounter with dolphins, birds of prey and alligators capable of leaving their mark.
Acquario di Cattolica
4 different itineraries for an unforgettable day discovering the wonders of Planet Earth, from the mysterious creatures that populate the depths of the sea to delightful otters.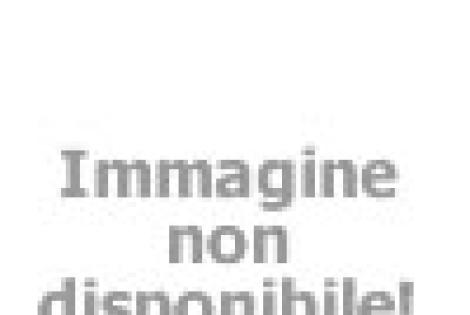 Italia in miniatura
With its scaled reproductions of the most beautiful Italian and European cities and monuments, it is the perfect destination to embark on a startling virtual journey to discover the Bel Paese.